Photos: North Dakota in nature
To scroll through all of the pictures, click any photo, below.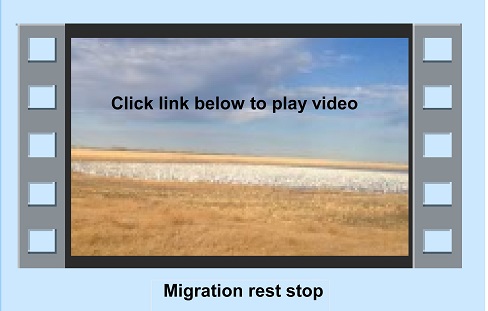 Goose Migration 2016
The geese are gathered in great numbers throughout Wells County. Many fields and sloughs are loaded with gaggles! Keep an eye to the sky and watch them fill up the water. They must be getting ready for their long trek south. We are fortunate to get to see and hear this sound of the changing seasons!